Birkbeck Climate Network and People & Planet: Press (local and student)
A workshop to get YOU skilled up on all things press to make your campaigning at Birkbeck even more impactful than it already is!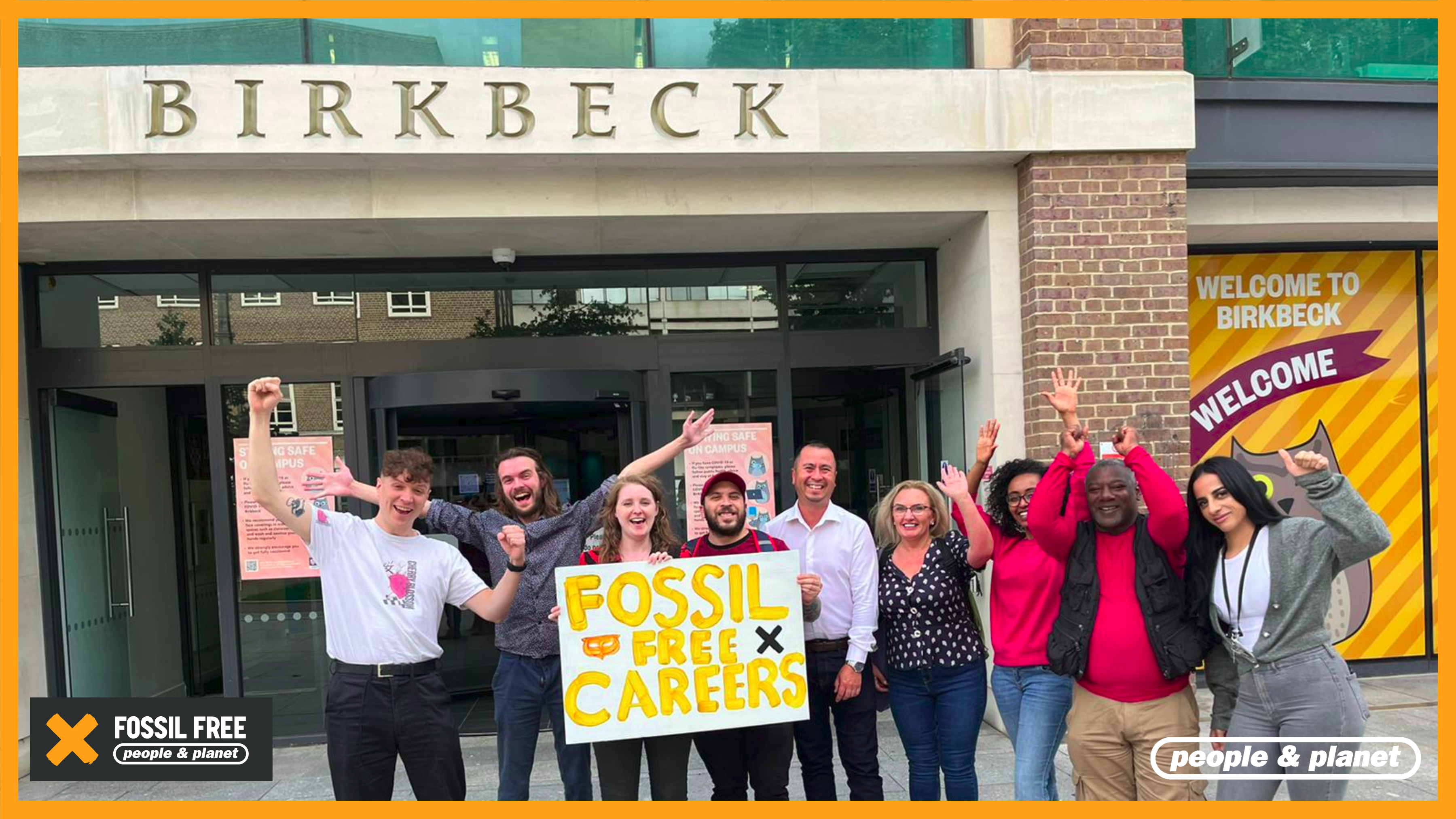 By the end of this session, you'll be writing pitch-perfect press releases, penning fiery op-eds and building a press list like no other. We'll be exploring the ins and outs of media work, from creating a media strategy to cultivating key campaigning messages so you can tell the perfect story.  
Come join us to build your press skills!
**if the link to access the session doesn't arrive to your inbox please check your spam or junk folder**
When
1 Dec 2022 4:00 pm through 5:30 pm