Birkbeck Climate Network and People & Planet: Social media and petitions
A workshop to get YOU skilled up on social media and petitions to make your campaigning at Birkbeck even more impactful than it already is!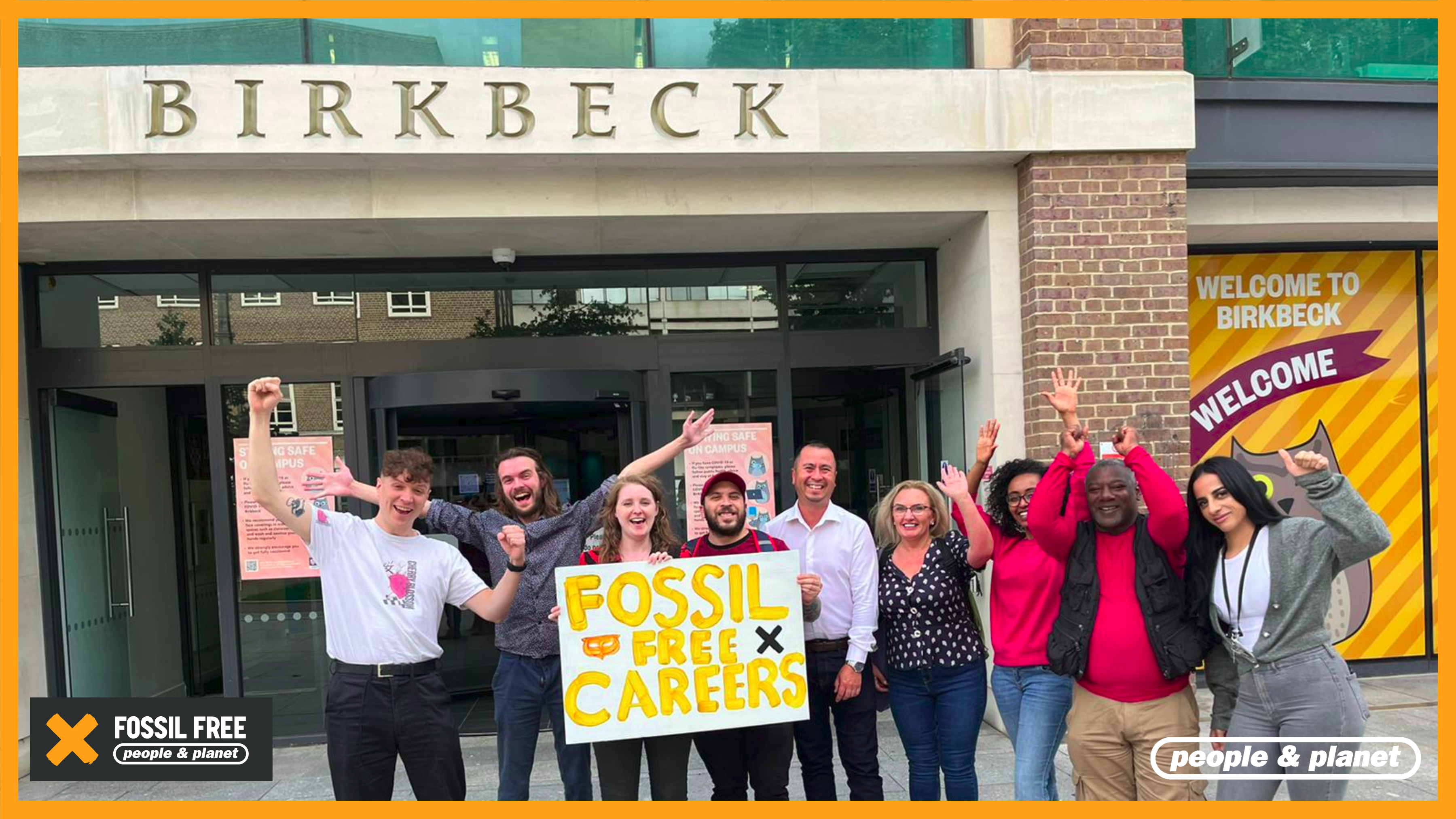 From creating the perfect graphic to developing platform-specific strategies, this session will explore social media as a campaigning tool. We'll have you sharing the finest of content, for maximum recruitment and reach.
We'll also explore the powerful potential of the petition! From it's existence as evidence of support for your work to it's movement building possibilities!
**if the link to access the session doesn't arrive to your inbox please check your spam or junk folder**
When
17 Nov 2022 4:00 pm through 5:30 pm