People & Planet and Divest Imperial: Campaign Strategy
A workshop to get YOU involved with strategising on the divestment campaign at Imperial College!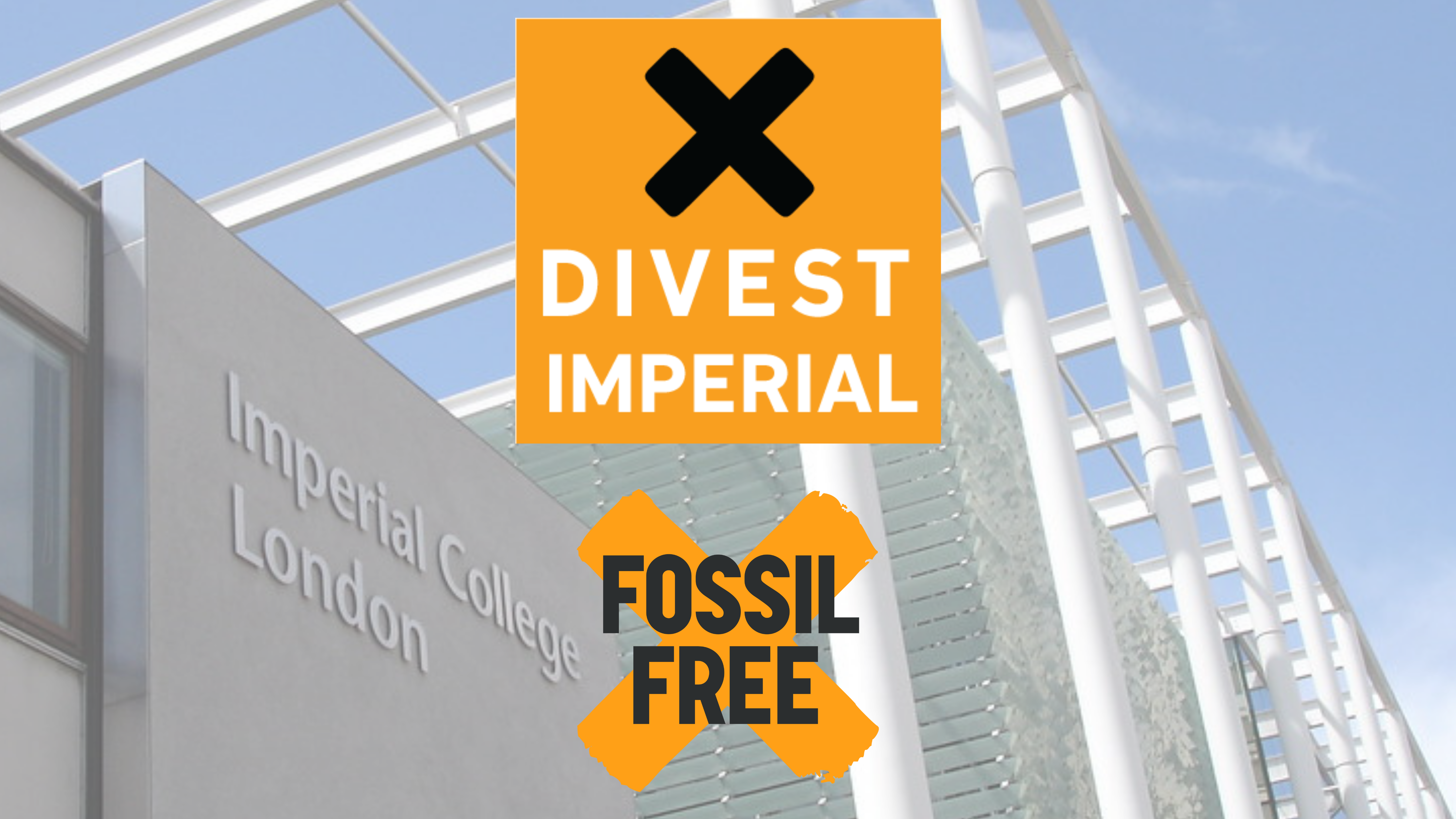 Want to get involved with the campaign to get Imperial College out of fossil fuels? Want to take action in response to the unfolding
climate crisis? Then you've clicked on the correct link!
In this interactive and practical workshop, you'll work with Divest Imperial to plan the campaign for the next year: exploring which
tactics to use, who to approach for support and when to escalate. You'll leave having supported Divest Imperial to create a timeline
for the next year of action and, if you like the session, perhaps a member of the campaign itself!
In this year of COP26, we hope to see you there!
**if the link to access the session doesn't arrive to your inbox please check your spam or junk folder**
When
26 Oct 2021 6:00 pm through 7:30 pm